Tarutao national park
Tarutao national park is an archipelago of 51 islands in the Andaman sea of satun's coast. Its three most famous islands are koh tarutao, koh Adang and koh Lipeh. It was declared an Asean heritage park and reserve in 1982. The best time to visit is from November to April. Koh tarutao is the biggest Island in the park at 152 Sq. kms. The island features forests, waterfall, Stream, Caves and protected wildlife such as dolphins, dugongs and sea turtles. Beaches and bays abound on the island.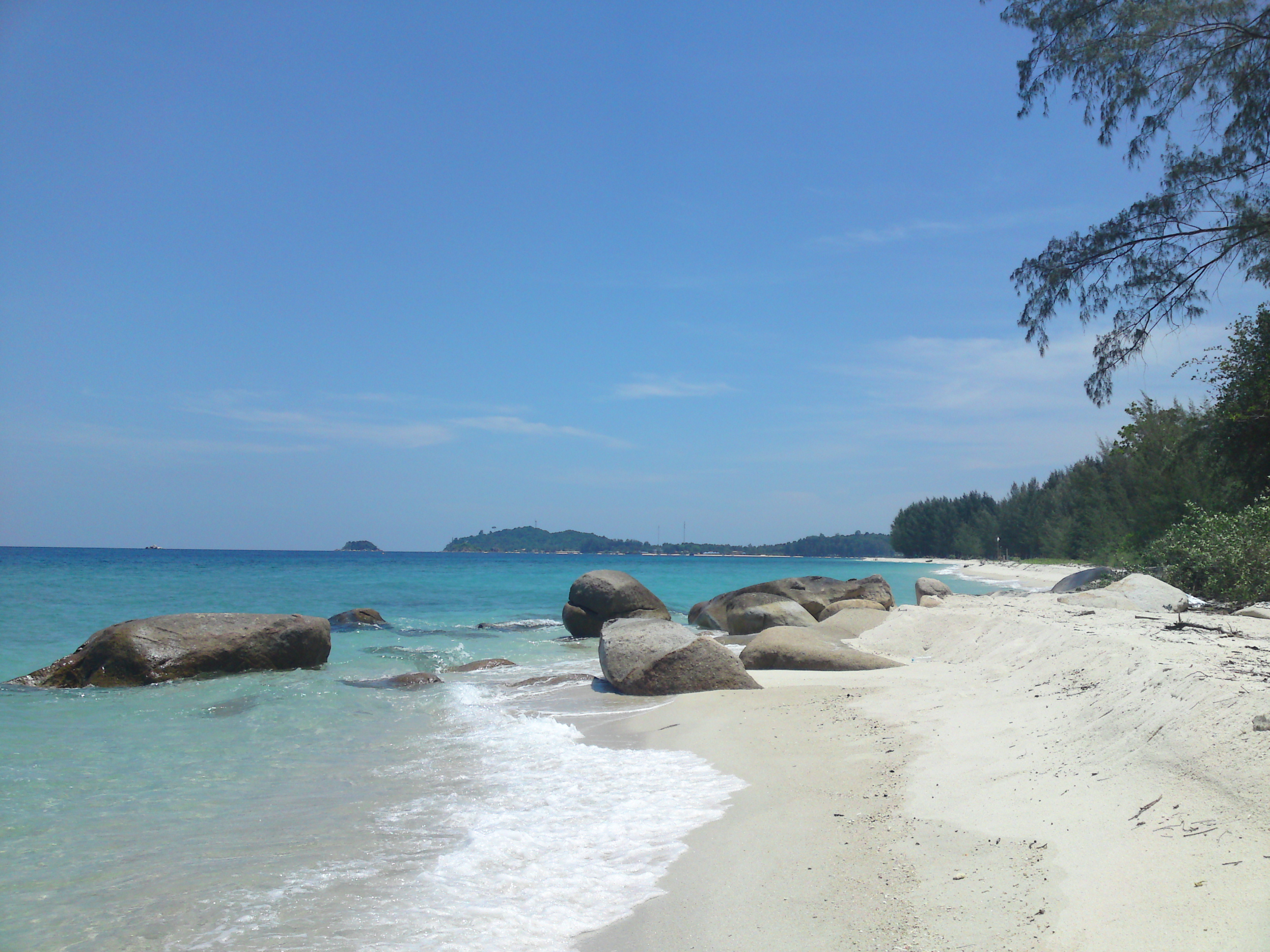 Walking trail from The national park office on Ao Phants malaka is a kilometer walking trail which runs through verdant forest all the way to Ao talowao. Various types of trees, wild animals like wild boar and mouse deer, and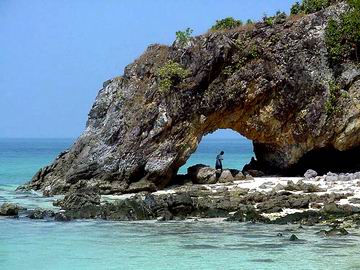 birds, Horn bills in particular, are found along sides this trail. An eight-kilometer. Walking trail begins at Ao Malae ends Ao sun, passing through virgin forest where various kins of birds are found. Bird-watching is idea here. Boat rides on a long tail boat around island for eco-tourism is recommended. The national park provides boat service with guides for visitors to tour around beach. The journey could begin with bird – watching on Ao Chak, going to see longest white sandy beach on tarutao island at Ao Son, teaching historical on Ao talo Udang, enjoying natural beauty on Ao Talowao, ending with driving and visiting mangrove forest.
For more information on a one-day trip, please contact us !!!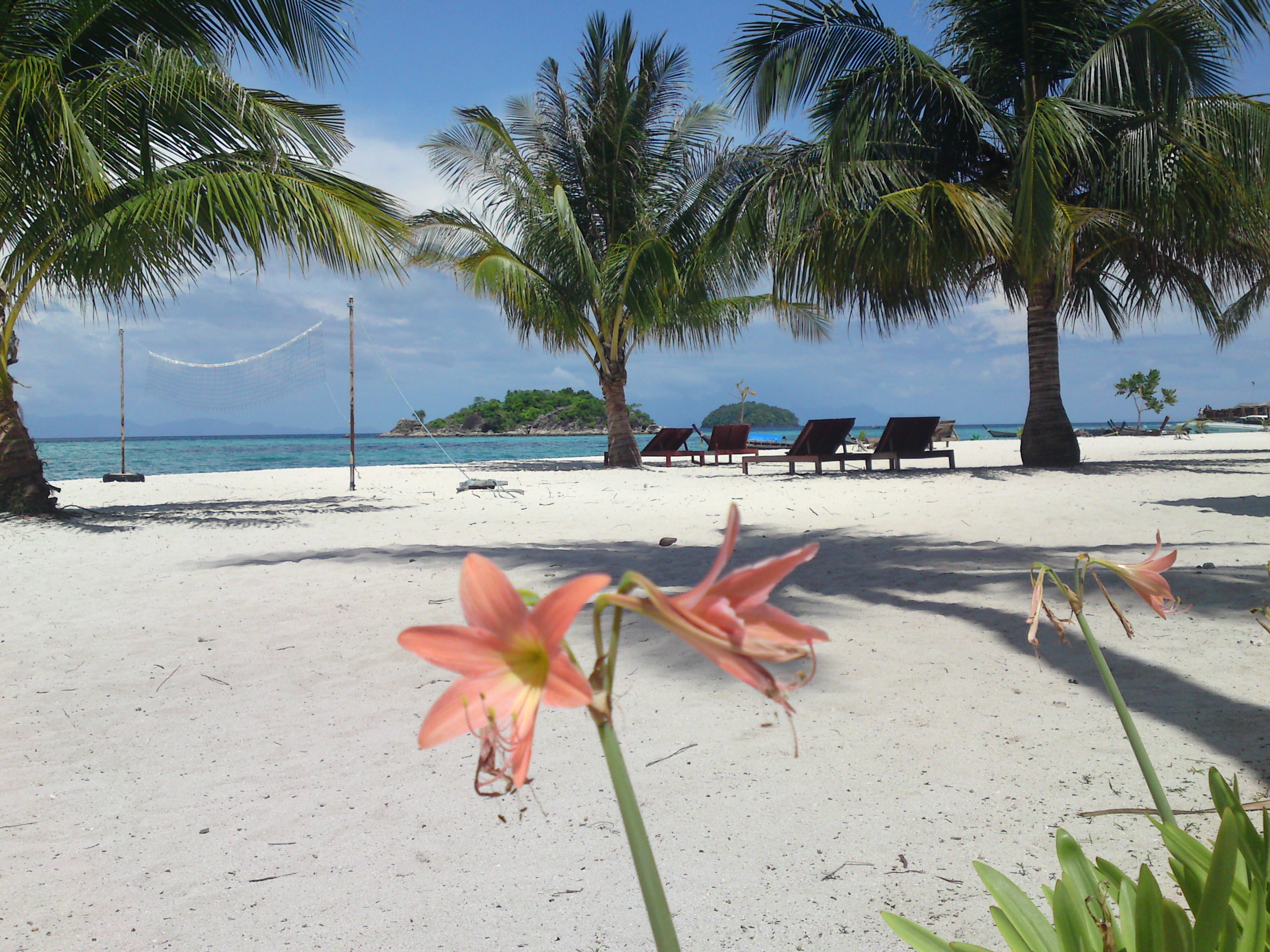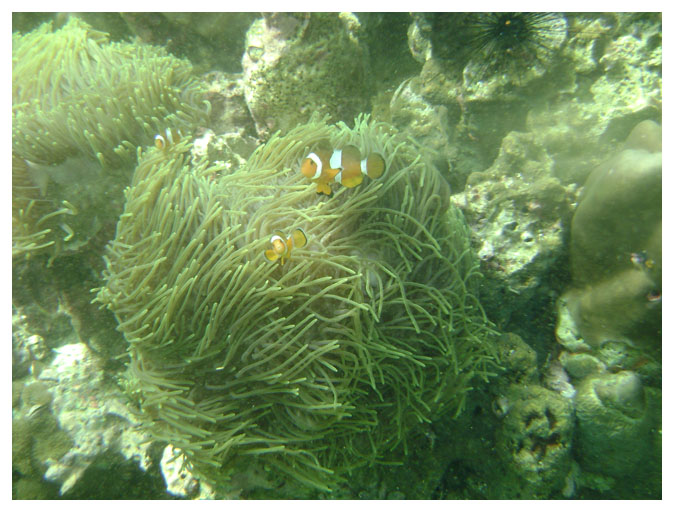 Koh Adang lies 40 kms east of Koh Tarutao. The 30 sq.kms island possesses beautiful sandy beaches and coral reefs. The island is mountainous and forested and has year-round waterfall. At Pha Chado (Chado Cliff), there is a lookout point with superb views.

Koh Li peh lies 2 kms south of Koh Adang and is a gypsy village. The island offers coral reefs, a beautiful bay and a white sandy beach.






Inland activities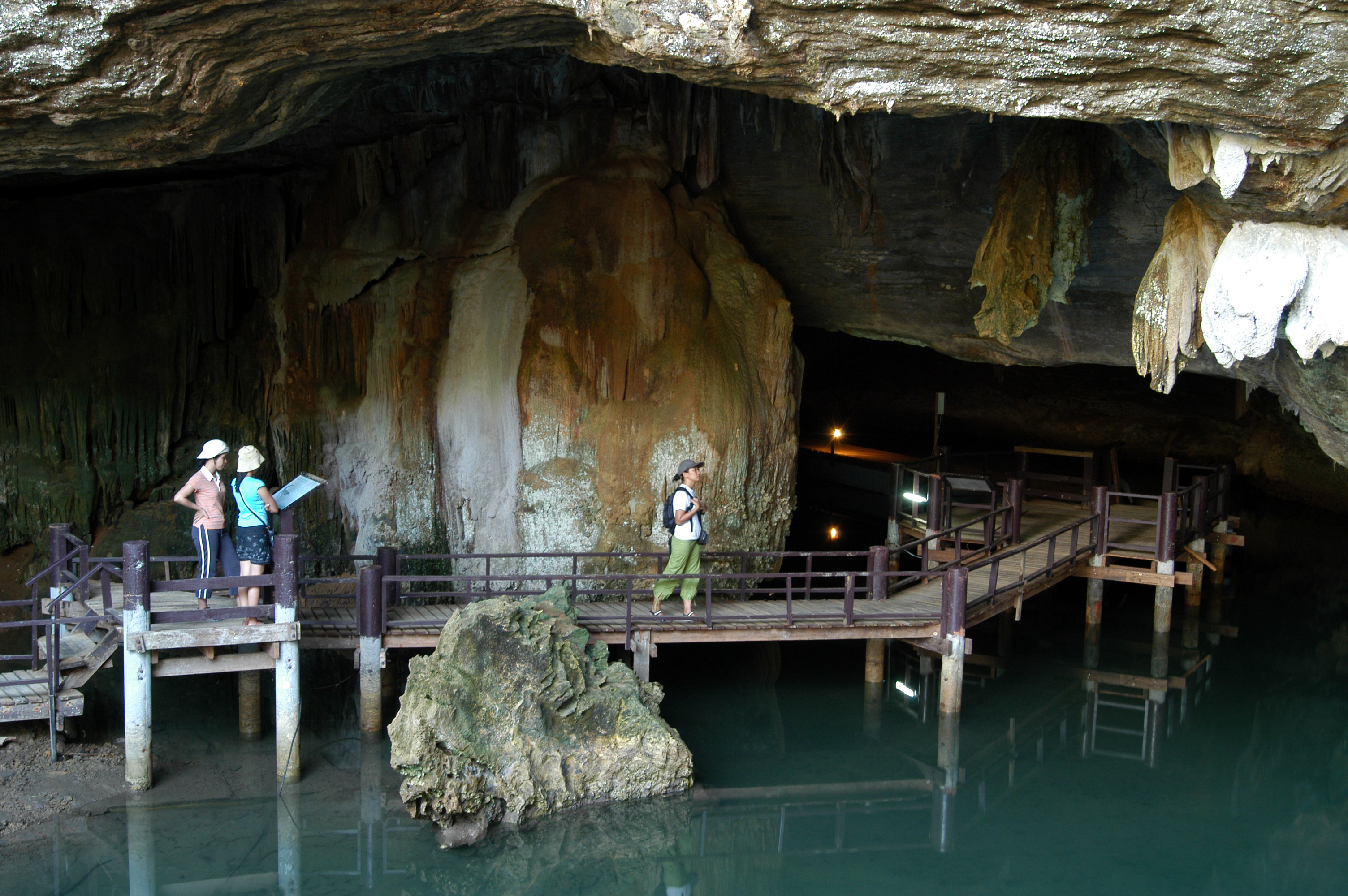 Jed kod cave is located in mu 5, Thambon palmpattana, Amphoe Manang 3 Kms far from wangsaithong forest protection Unit, Jedkod is the characteristic named from curving of the cave. It is the long cave 500 meters through the mountain, with stream inside. The tourists can take a boat down a stream to see stalagmites and stalactites along the curve way. The white and clean sandy dank is shiny as if diamond all over the doth dank. The tourist can make a map without rain and horsefly slightly wind and no stuffiness.
Phuphaphet cave is located in mug Kuandindum Village. Tambon palmphattana , Amphoe manangis recently discovered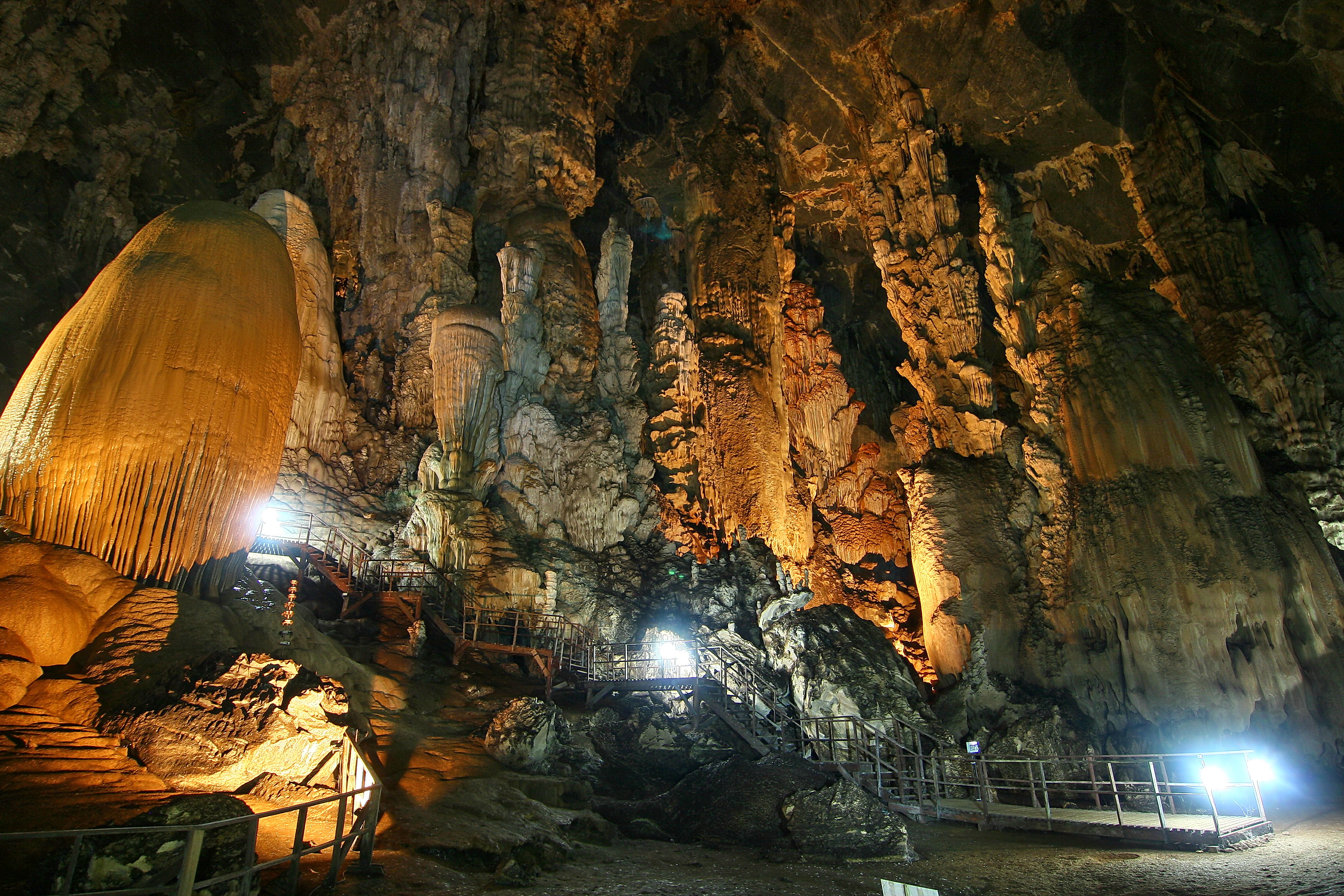 and raised as one of the beautiful tourist spots of satun. There is a roomy area, spectacular ceiling 50 ray. The cave is naturally decorated with many kinds of beauty, making it very amazing. The beauty of natural sculpture form time after time water drops in every corner is composed of stalagmites and stalactites. The room are naturally divided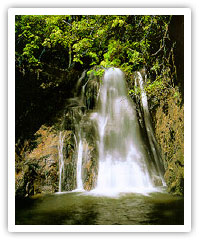 d in more than 20 style like the inconsistent sculptors create it.
Tha-lae-Ban National Park is at Ban Wang Prachan, Tambon Wang Prachan, Amphoe Khuan Don. The national park is location 40 kms. From town. Tha lea Ban National park originated from a land depression between khao chin and khao mot Daeng. There is a large swamp, which covers an area of 19,360 sg.kms. Most of the area is mountainous and teeming with various kinds of plants and animals, such as frog or toad, but has a tail and yelp like a dog Plenty of these creatures can be seen around the swamp in the rainy season. The khiat Wakis an indigenous animal to Tha le ban. Bird-watchers should not miss a chance to see the different variety of birds here, including red lach myna, woodpecker, bulbul, and swallow. Lodges and tents are available in the National Park. For more information, please contact us